Tuesday, 24 August 2004
Cool!
Mood:
flirty
Posted by theocratic at 3:56 PM CDT
KY Map
Now Playing: Check it out: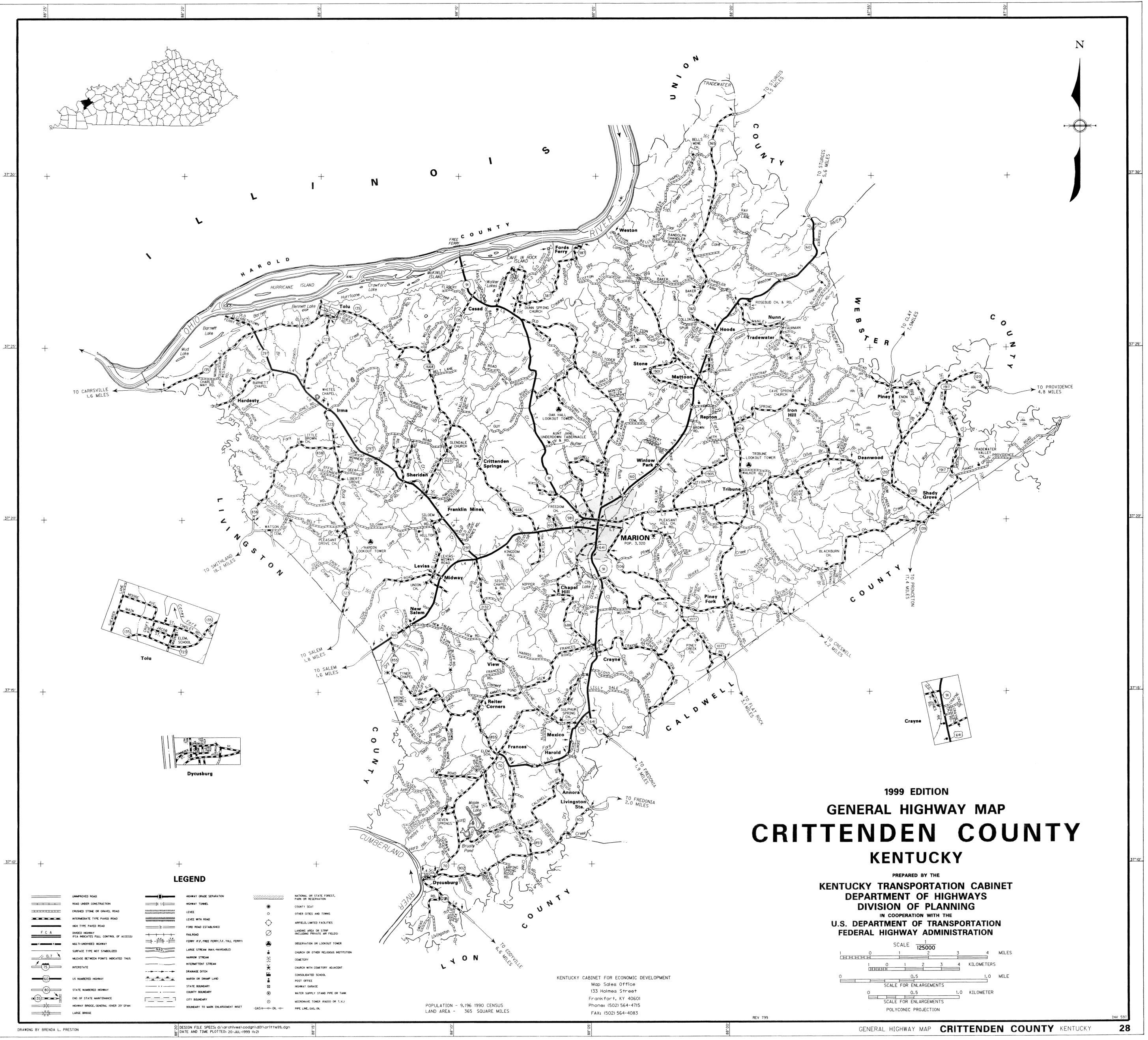 Posted by theocratic at 3:13 PM CDT
Updated: Tuesday, 24 August 2004 3:51 PM CDT
Hmmm, Let's Blog!
Mood:
a-ok
I think that for the week of a district convention, the ministry
school is just plain canceled, whether it happens to be an oral-
review week or not.
The 12/03 km, page 6, paragraph 3, discusses how to reschedule the
oral review for a circuit assembly or CO's visit. In those two
instances it makes sense to reschedule it: (1) we have a model TMS
during the circuit assembly and should prepare for that rather than
an oral review; or (2) we still have the TMS during CO's visit, just
not the oral review.
As to a district convention, however, the article seems to be silent.
Since a regular TMS (SQ, instruction, Bible highlights, student
talks) would be canceled that week and never rescheduled, why would
an oral review be so different?
Just my thoughts. Maybe the 10/04 KM, which no doubt will contain the
2005 TMS schedule, will clarify this.
Sidolin, Clin or Instanet Nano Protect
Posted by theocratic at 3:05 PM CDT
Updated: Tuesday, 24 August 2004 3:50 PM CDT
Newer | Latest | Older